Welcome
Welcome to www.cinarortodonti.com
In my website, my goal is to inform you all about orthodontics and to answer all the questions you are wondering. In these pages, you can find information for children, adolescents and adults about various types of orthodontic treatment, duration of orthodontic treatment, best time for orthodontic treatment and before and afters of orthodontic treatments.
I think that, this valuable information will be helpful for you and your childs long term needs. You can learn more about orthodontic treatment and our clinic by clicking our links. If you have further questions or want to visit our clinic, you can contact us by e-mail or phone.

Dr. V. Selçuk Çınar
Orthodontist
Orthodontic Treatment
• Why Orthodontics
• Early Treatment
• Adult Treatment
• Invisalign / Orthoclear
• Cleft Lip / Palate
• Lingual Orthodontics
In our website www.cinarortodonti.com, you can find detailed information about different subjects in orthodontics, like orthognathic surgery (orthognatic treatment, jaw surgery) thumb sucking habits , treatment of maxillary constriction, rapid palatal expansion and appliances, cleft-lip palate, problems during orthodontic treatment, invisalign, lingual orthodontics, ceramic and invisible braces, crowding, openbite and deep bite.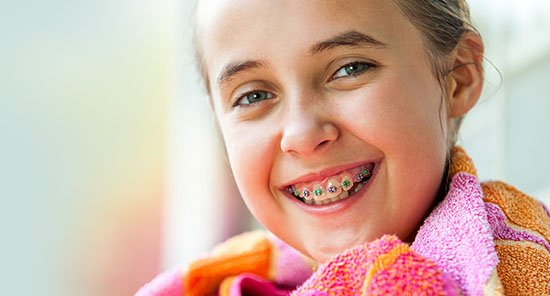 Address - Working Hours
Address
Yeşilbahçe Mah. Çınarlı Cad. Ercivan -3 Apt. No:1/9
(lara kırmızıgül çiçekçilik üstü)
ANTALYA
Phone
+90 242 311 44 15 - +90 242 311 44 68
Working Hours
Monday - Saturday
09:00 - 19:00